How to Pick the Right Dewatering Submersible Pump for Construction and Mining Works?
Working in construction and mining often means having to deal with water, mud, and other messy stuff. That's where submersible dewatering contractor pumps come in. They're crucial tools that assist us with these tasks.
The first thing you need to consider is what you're trying to pump. Is it just water, or is it something thicker like mud? Understanding this can help you choose the right pump.
For instance, if you're dealing with water that has small but abrasive particles like sand or clay mixed in, or if you're dealing with mud, or even a semi-liquid mix that contains a lot of solid substances like cement or coal, you'll need different types of pumps.
If you need a portable and handy pump that works with a small generator and can be used with a single-phase power source, you should consider the EVAK EUB or EVAK EUS portable slurry pump with agitator series.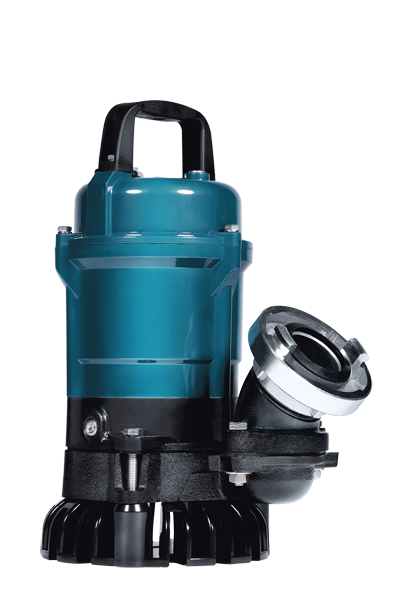 For regular dewatering jobs with higher flow and water containing a number of sands and gravel particles, the EVAK EUB-M light-weight contractor pump series or EDW regular dewatering pump would be your choice.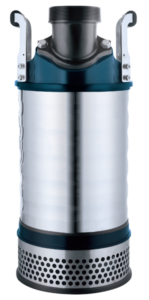 If your liquid contains a lot of solid material, like in the case of mud, you'll need a pump designed to handle this kind of mix. If your liquid is very thick and difficult to handle, you'll need a robust pump with parts that don't get clogged easily. A solution is a portable mud pump with increased solids passage, such as the EVAK EUBL, DIVA, and ETP submersible slurry pump series.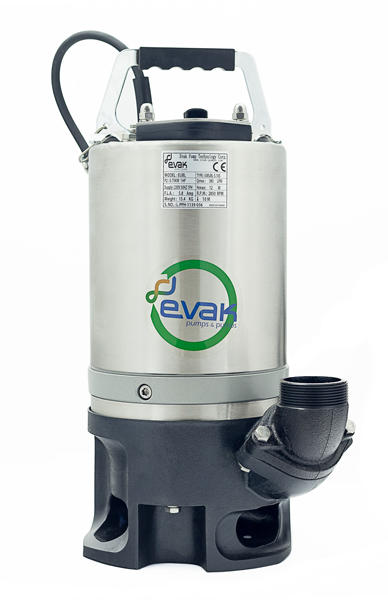 It's always worth considering that choosing a pump that's too big or too small can cost you extra money and cause the pump to wear out quickly. Usually, contractor pumps work with good efficiency, ensuring the best conditions are roughly in the middle of the performance curve.
You also need to consider how far and how high you need to pump the liquid. Generally, the longer the delivery pipe and the higher the working head, the more power you'll need from your pump.
You also need to take piping losses into account. For this purpose, it's a good rule to follow that the liquid speed should not be lower than 1 m/s and not exceed 2 m/s under normal conditions. Under these conditions, the piping losses would be acceptable, and the flow speed will keep the small sand particles in suspension, preventing them from settling in the piping.
Choosing the right pump depends on what you're pumping and how much water it must handle during the job. Making the right choice can make your work easier and more efficient. If you need help with your selection, and want a fast quotation and shipment, please visit the contact page on our website.