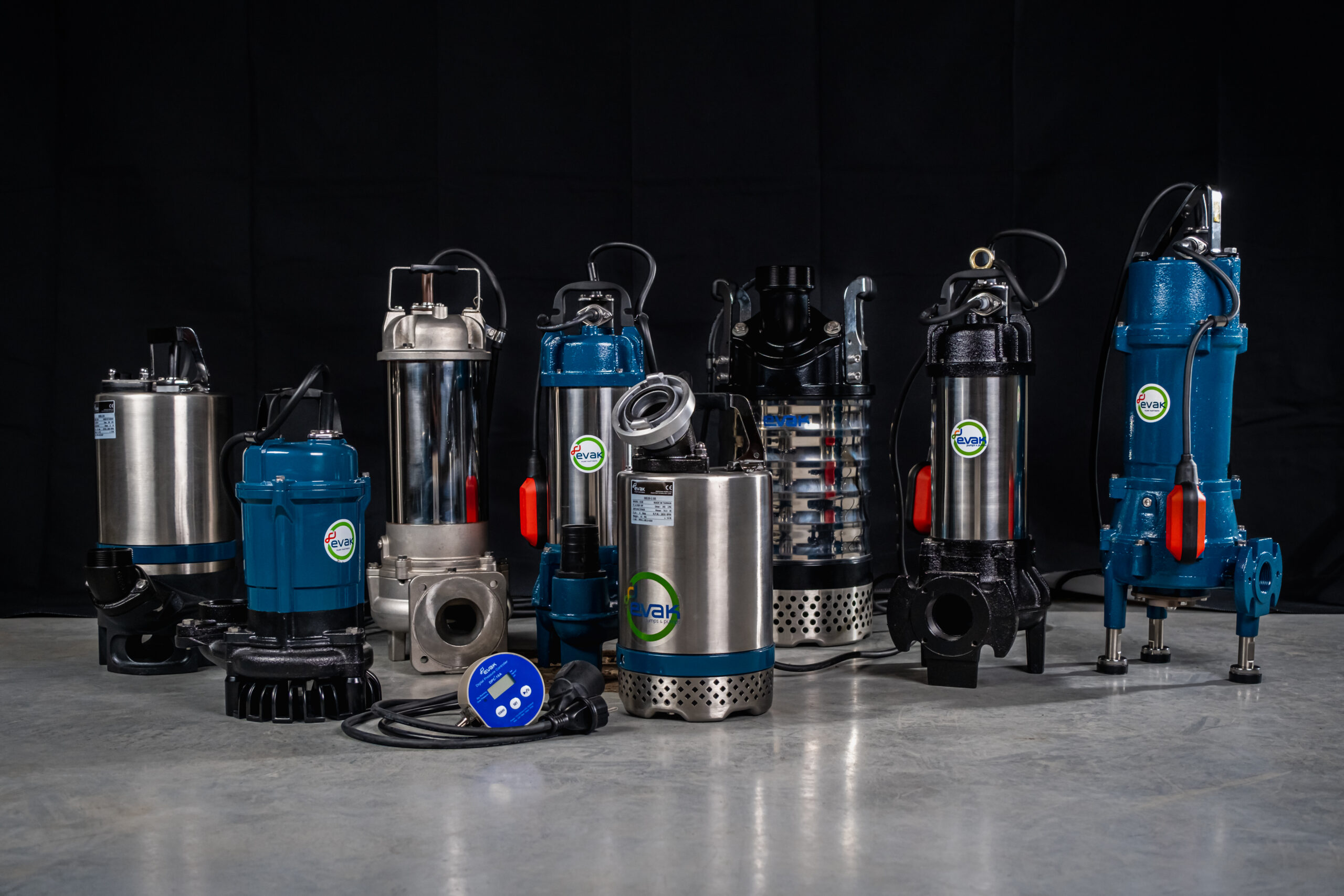 EVAK dewatering & sewage pumps
Let's work together
Find the right pump for your job.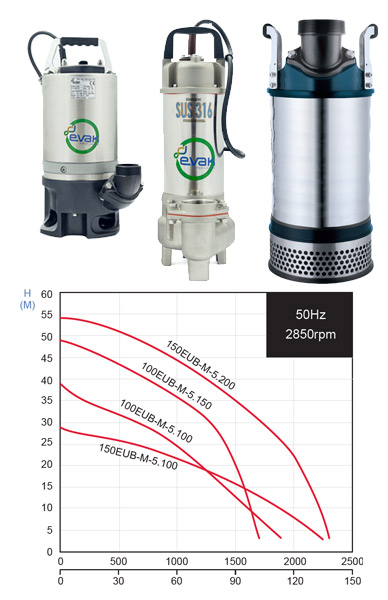 Right pump for your job
We will help you find what you need to make your business easy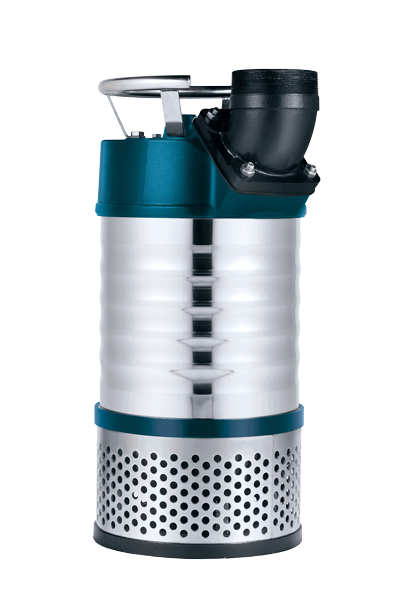 European standard & quality
The products standardized and designed to meet Europe market standards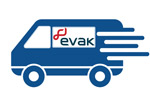 Order quickly from the European warehouse
Most products are available from European stock with fast delivery
Sewage & Wastewater pumps
Thinking smart and use the right pump design to face communal and industrial sewage without a pump stop, even with fibrous substances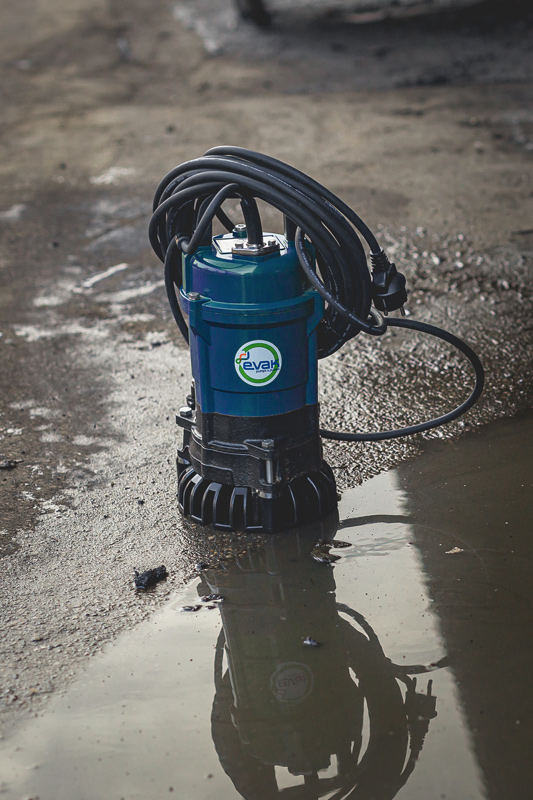 Dewatering pumps
No matter if it's simply work or very hard conditions to face on the groundwater battlefield. We have the right solution.
DPI Pump controller with integrated VFD and pressure tank
Inverter (frequency connverter) + non-return valve + pump protectors in compact design with in-line easy assembly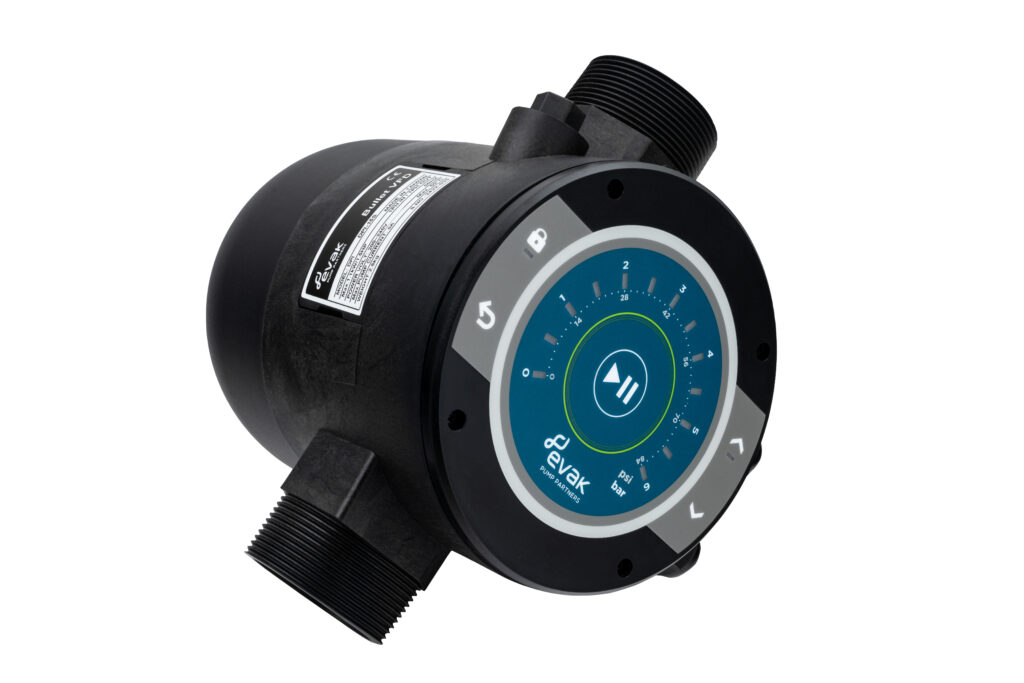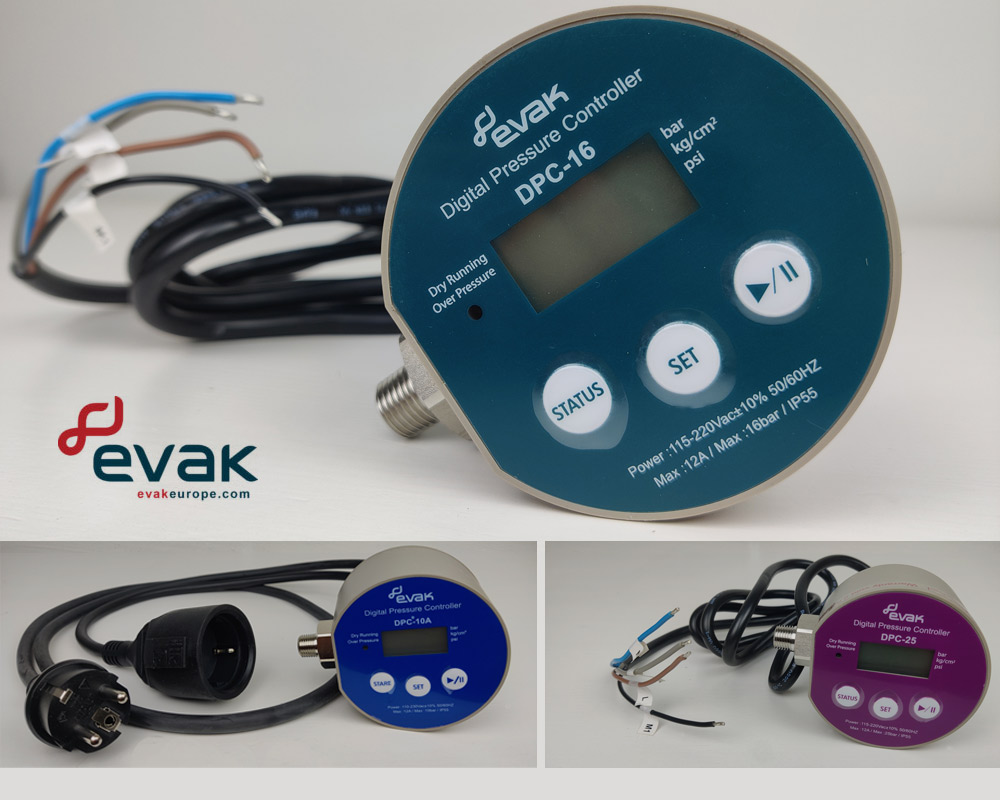 Accessories
Discover our unique digital pressure controller DPC.
We supply sewage and dewatering pumps together with designed equipment and accessories for your purpose.